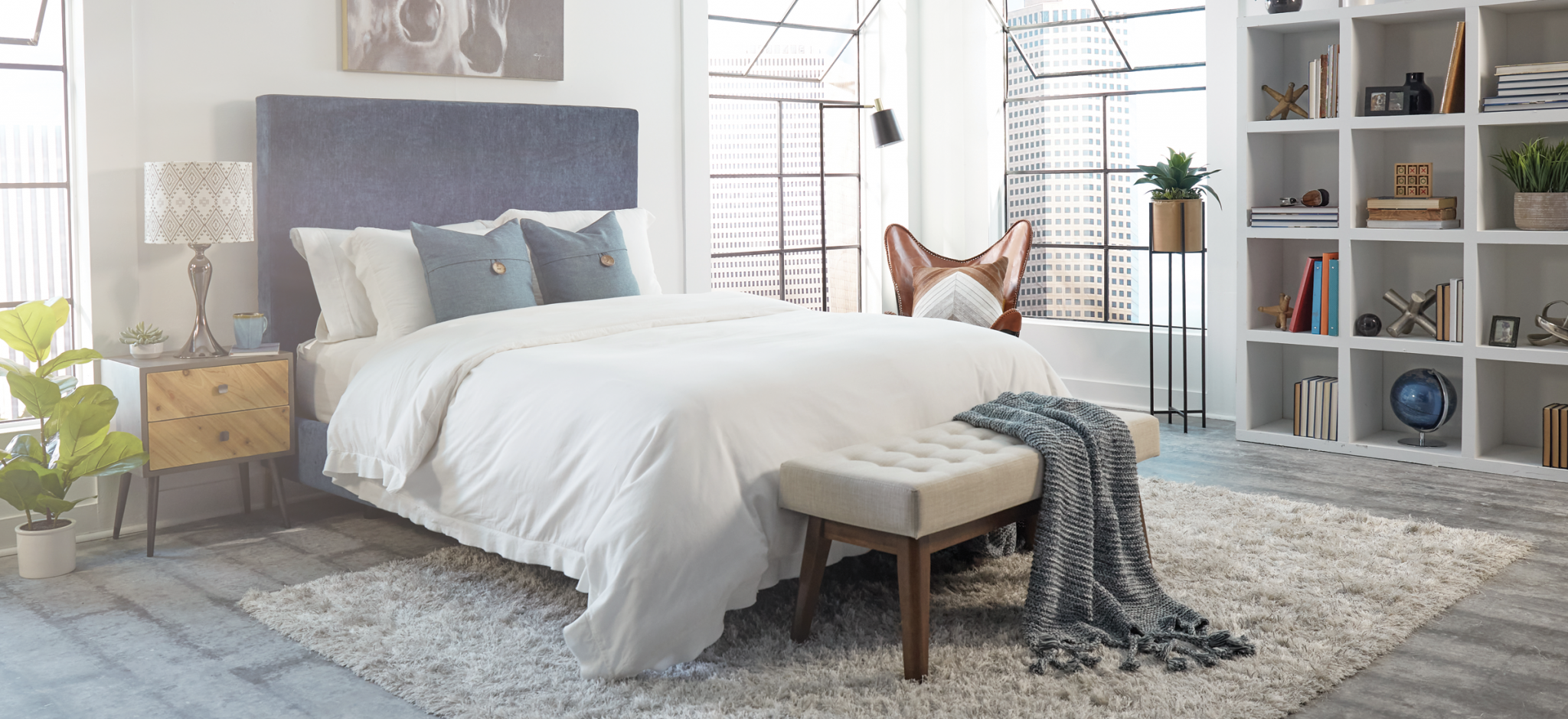 Beautyrest Black Luxury Mattresses
Beautyrest Black Luxury Mattresses combines their most innovative pocketed coil design, the T3 triple strand coil and their signature luxury finishing. Every Beautyrest Black is expertly designed and manufactured to relieve sensitive pressure points to help you achieve that First-Class night's sleep that leaves your body re-energized and re-invigorated throughout the day. Every Beautyrest Black also features the latest cooling technology to ensure the heat and humidity of your bed are always regulated to reduce tossing and turning eliminating overheating and temperature imbalance.
Our carefully curated Beautyrest Black can be viewed at our Oakville Showroom or Online. We feature the highest end of the Black Series featuring their BlackICE™ Graphite Memory Foam and Latex for the ultimate comfort in a truly Luxury Mattress that is manufactured here in Canada.
 Beautyrest Black Features:
Graphite Infused Latex Quilt Foam: Hyper-conductive graphite helps pull heat from the surface to keep you cool as you sleep.
BLACKICE™ Graphite Memory Foam: Hyper-conductive graphite is paired with ultra conforming and contouring memory foam to create a cooler more comfortable night's sleep.
BLACKICE™ Latex Foam: This naturally produced latex foam contours to your shape to ensure your body is supported throughout the night, while maintaining breathability to keep you cool, enhancing overall comfort regulating heat and humidity away from your body.
In-Home Deluxe Delivery for our Edmonton and Greater Toronto customers.
Every model is adjustable bed compatible for the ultimate sleep experience.
Customizable package deals with the adjustable bed of your choosing.
Knowledgable and expert advice from a leading luxury mattress and bedding retailer. Non-commissioned Sales Staff offer friendly advice with no pressure.
Shipping is available to nearly anywhere in Canada (Restrictions May Apply) Call Us for Details.
Delivery in approximately 1-3 weeks for most orders.