Understanding The Importance Of Organic Certifications?

The Importance of Organic Certifications
Certifications for natural and organic latex, wool, and cotton have become increasingly important for consumers doing their product research online. With awareness growing on both our daily exposure to chemicals, the effect they have on our daily lives, and the availability of safer and healthier mattresses, pillows, and bedding the need for clarity has never been more critical. Certifications are critical in giving most shoppers the peace of mind know the product is safe for themselves and their families but the value of the product as well. 
Interpretation of Certifications
How should you interpret a certification? Certifications gives raw materials and finished products validity and credibility. However it is important to remember certifications are not transferable from one vendor to the next. What does this mean? Vendor information is proprietary meaning its exclusive to them and cannot be simply transferred to another. Certification of raw material is not a 100% assurance of organic content in the end product nor is it certification of the end product either. 
Facts in Determining Organic Certification of Raw Materials
Vendor information is proprietary, this is another reason why full certification reports are rarely posted online just a single page of the report.

Organic Certifications awarded to a Vendor are not 

transferrable

.

GOLS and GOTS are two of the most respected certification labels for authenticity of organic content and are a critical element to both manufacturers and retailers of certified organic products.
Posting a certification online is not giving proof of purchase or use
Third party audit from respected Authoritative bodies like Control Union (Global Organic Latex Standard) and Oregon Tilth (Global Organic Textile Standard) is the only way to ensure the the entire supply chain is exclusively organic from field to finished product. 
Certification has to be achieved at the factory level to ensure organic content in the end product, an achievement that Naturepedic has been awarded by GOTS and GOLS respectively. 
Why we chose to partner with Naturepedic 
By purchasing organic mattresses, pillows, bedding, and related sleep accessories for the bedroom from manufacturers that subject their facilities to third party audit we ensure exclusive use of certified organic material in the finished organic product. The audit process performed by Control Union (GOLS Certification) and OTCO (GOTS Certification) examines the supply chain as a whole from the fields to the finished product, this ensures organic integrity throughout the entire process which for us is our number one criteria in determination of a product to be labelled as 'certified organic'. In order to meet the requirements set out by the independent authoritative bodies current legitimate Vendor certificates for all materials used to produce the product, including current transaction certificates are required. All transactions of raw material will have a lot number, this validates that certified organic material has been purchased by the manufacturer in question and has been used legitimately in the production of finished consumer products. Each auditor will review and balance the quantity of materials purchased versus the output quantity of finished product. This is the only way to ensure the claim of certified organic being made is actually being done.
Where Can I See Who Is Certified Organic? 
GOTS and GOLS both have public databases so it is easy to look for once you know where to look. The databases will show you how current a certification is, when it expires, and what products it specially covers. Simply click here for
GOTS
and here for
GOLS
. You can choose different fields including country of manufacturing to discover whether or not the manufacturer in question has a current and valid certification for organic latex, organic wool, and organic cotton. Feel free to
Contact Us
at anytime should you have any additional questions or require assistance in your research we are here to help everyone find the clear and transparent answers they require to make an informed decision when purchasing an organic product.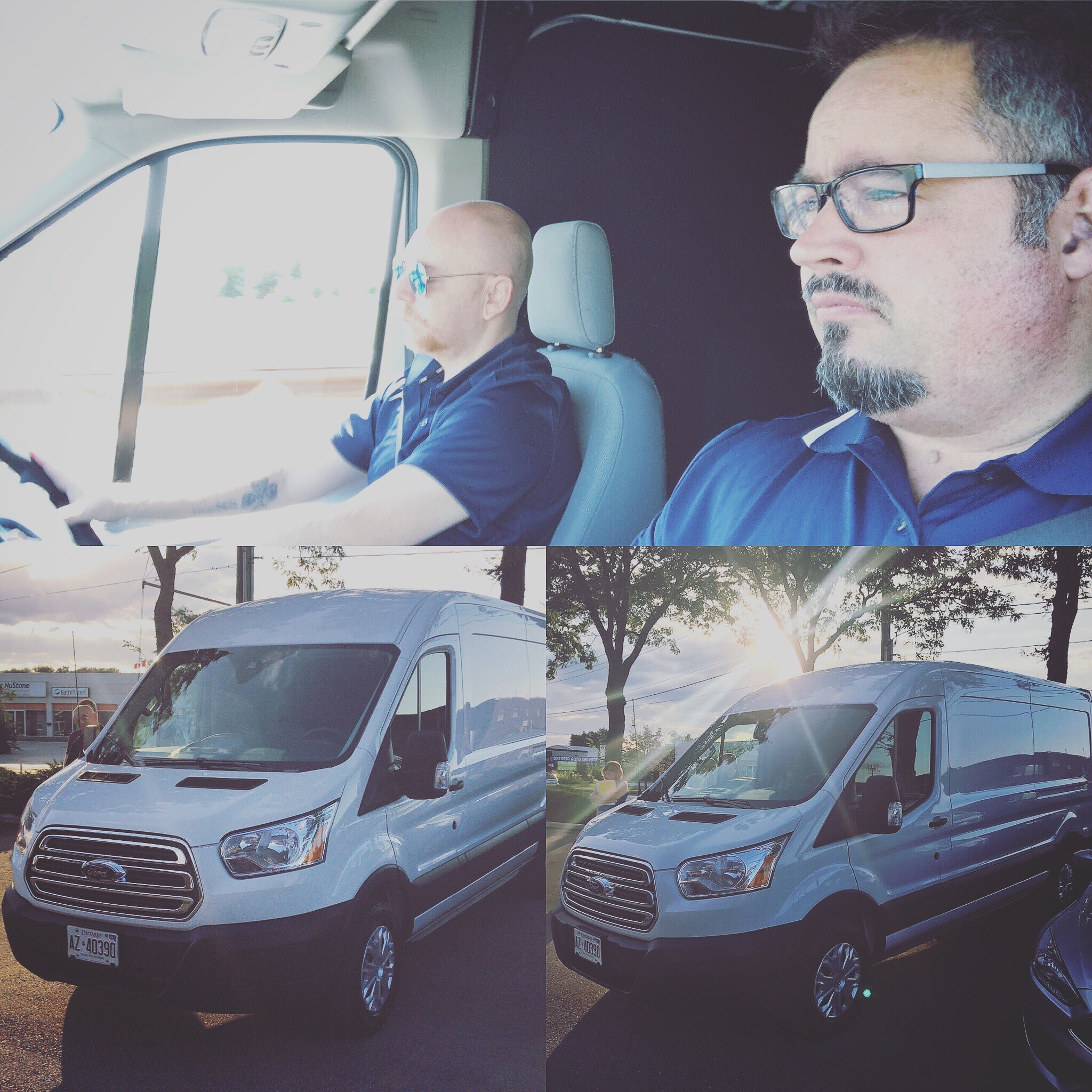 Cabinet Beds
Since 2015, we have been known for our "Cabinet" Style Murphy Beds. We believe we are the leaders in best value, quality, and service across Canada shipping to every major city and province daily.
Read more