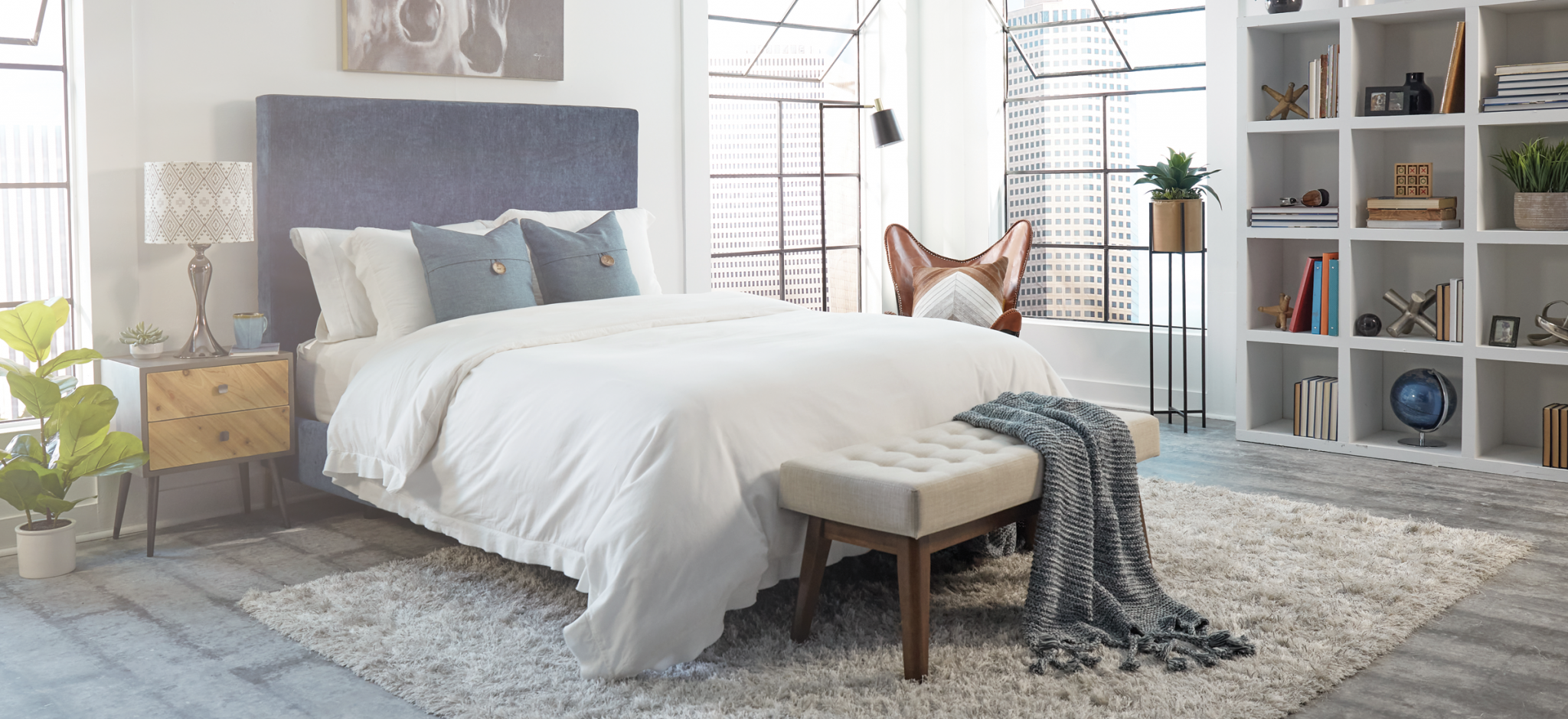 Reverie Adjustable Bases
Reverie is a leader in manufacturing quality adjustable beds focused on a healthier lifestyle and a quality night's sleep. As a leading retailer of quality adjustable bases in Canada offering one of the most comprehensive and diverse collection covering a wide variety of needs and expectations for all of our customers. 
Quality mattress brands Serta and Naturepedic feature quality adjustable foundations which are powered by Reverie motors, partnering together creating a comfortable and healthy night's sleep for everyone. To find out which Reverie Adjustable base is ideal for you simply contact us or call us toll-free 1-855-903-9393, our friendly committed team of adjustable bed experts would be more than pleased to answer any questions you might have.